I hope you will enjoy reading my blog posts and find a message that resonates with you.
You are welcome to keep coming back here to see new content. However, a better option is to subscribe to my newsletter! You will get updates on new posts and special content that is only available to my subscribers. Click here to sign-up.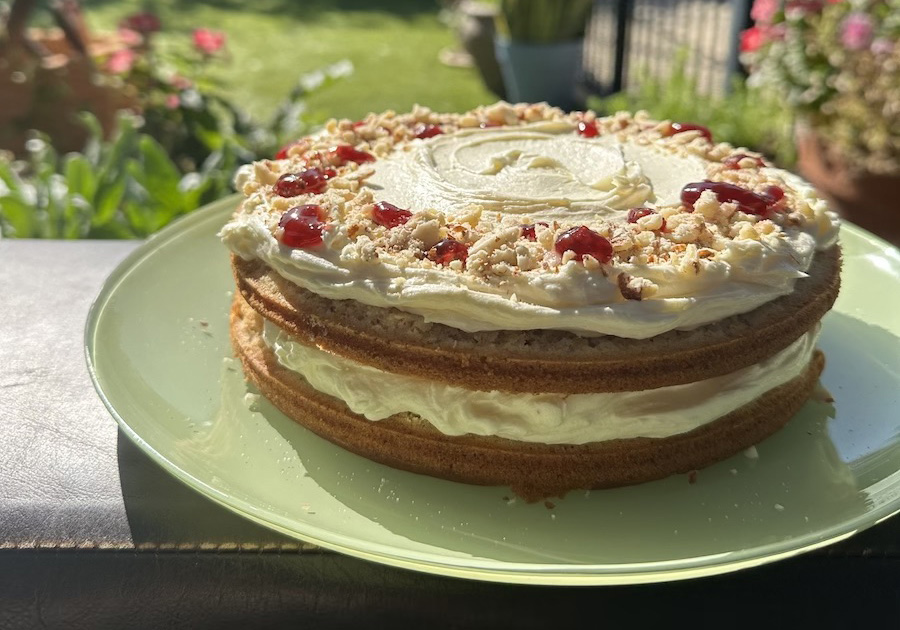 Welcome to Celebrate Good Times, my 83rd blog. Follow this link to watch or listen instead. We've just marked four years since we took the pledge not to let alcohol mess with our lives any longer. The last time my husband and I had a drink was on Mother's Day 2019...
read more