I hope you will enjoy reading my blog posts and find a message that resonates with you.
You are welcome to keep coming back here to see new content. However, a better option is to subscribe to my newsletter! You will get updates on new posts and special content that is only available to my subscribers. Click here to sign-up.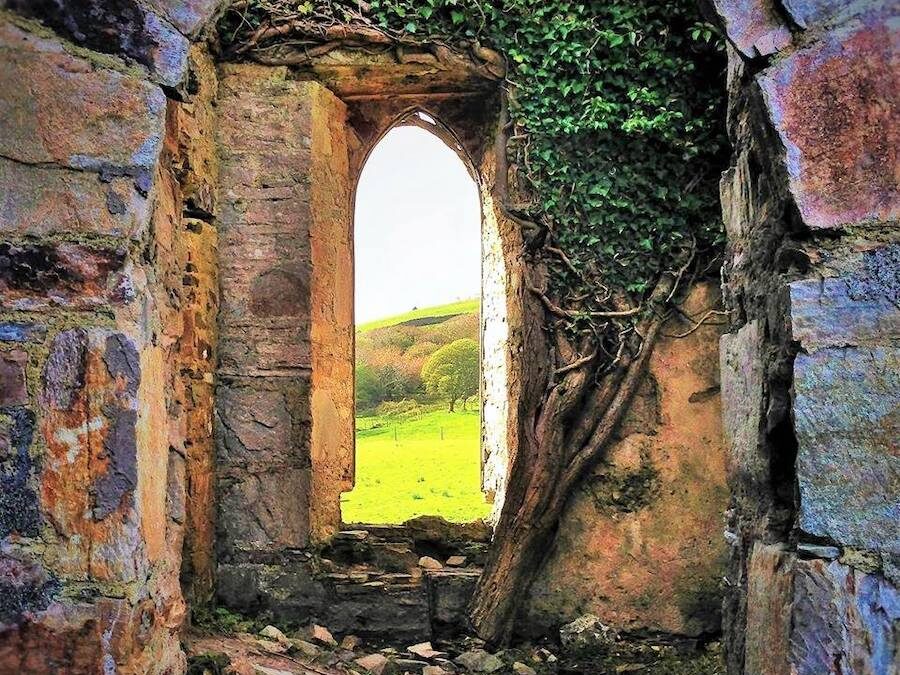 Welcome back to my blog. Here's the link to the audio version if you'd prefer to listen. Hopefully you're doing OK and treating yourself with the kindness you deserve. Please be aware that this post contains details about suicide and might be distressing to some...
read more