I hope you will enjoy reading my blog posts and find a message that resonates with you.
You are welcome to keep coming back here to see new content. However, a better option is to subscribe to my newsletter! You will get updates on new posts and special content that is only available to my subscribers. Click here to sign-up.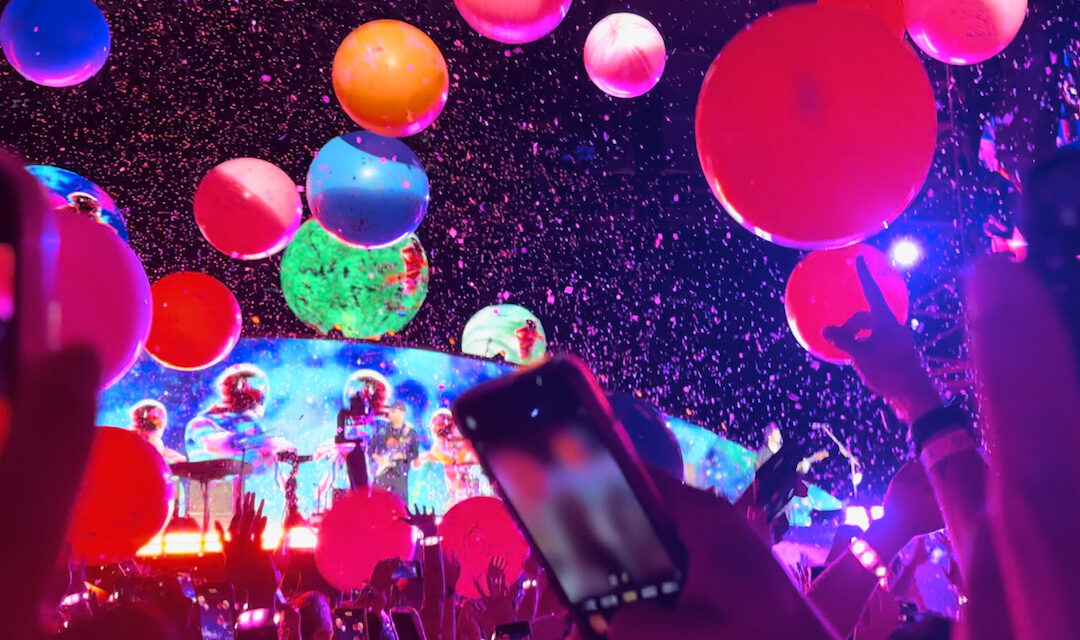 Dear Readers, Thanks for taking the time to give some of your valuable attention to my latest ponderings. Follow this link if you'd prefer to listen. It might have to be brief today as I'm low in energy because of the dreaded Corona virus. It has taken a lot out of...
read more