I hope you will enjoy reading my blog posts and find a message that resonates with you.
You are welcome to keep coming back here to see new content. However, a better option is to subscribe to my newsletter! You will get updates on new posts and special content that is only available to my subscribers. Click here to sign-up.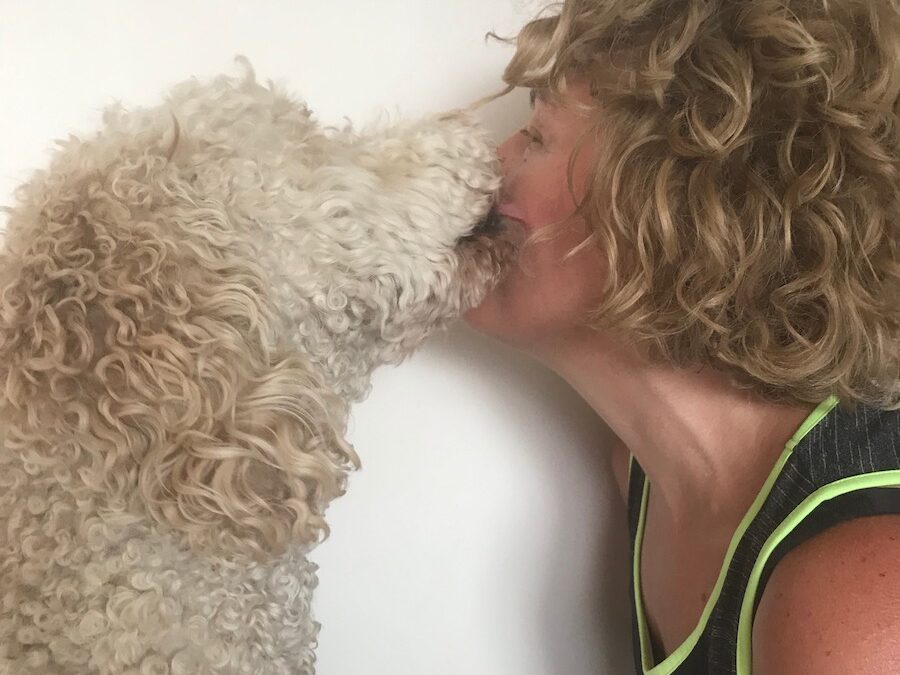 Greetings, and welcome to my 75th blog! Follow this link if you'd prefer to listen to a recording. I hope you're well and finding ways to feel good about you and your life. I am certainly trying, but these past few days have been weird. I've been feeling sluggish, my...
read more