Hello and welcome!
I'm Gill Kenny – Irish writer and counsellor, currently living in Perth, Australia.
I've been writing since I was four years old when I loved to write letters to my grandparents which I would illustrate with crayons. It was around that age that I began daydreaming about one day being a published author.
Diary writing has always been a regular activity throughout my life although I cringe at some of the content when I dare to look back at it now. As a troubled teen I found solace in poetry and short story writing.
In my early 20s, I concentrated on getting through each day by recording my thoughts every night which helped me make sense of my world.
By my 30s, I was lucky enough to be employed in the publishing industry and had many interviews, reports and travel articles published in magazines and newspapers.
When I hit 40, I found myself working for a big corporation writing press releases about executives and products that made sure my creative side was kept quiet. But my dream of writing fiction never went away.
Finally in my 50s, I am dedicating time to fulfilling that dream and at the same time, as a trained counsellor, helping others to write the next chapters of their own stories.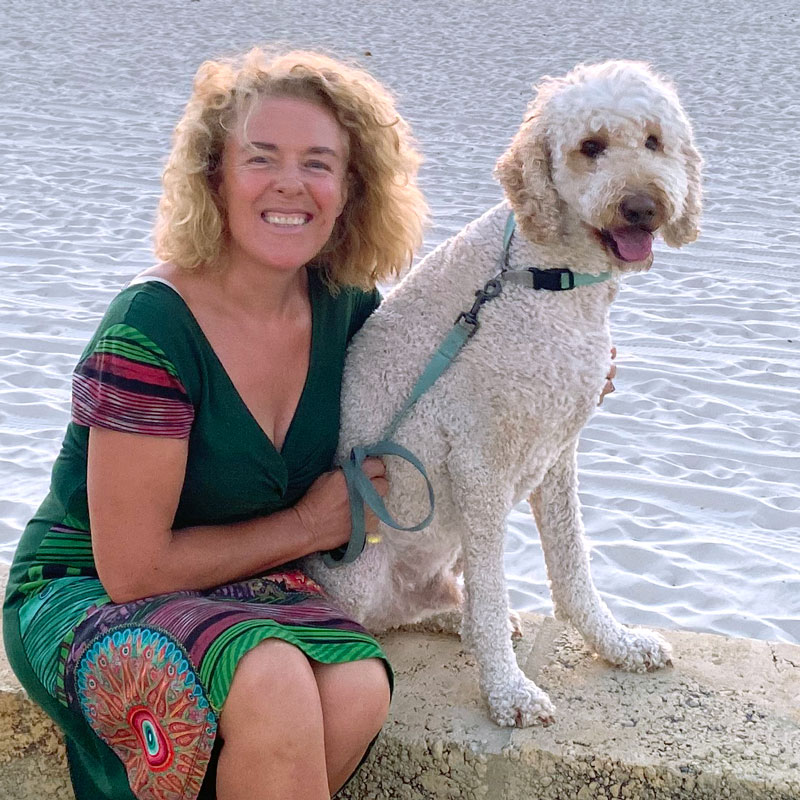 Thank you so much for being part of my blog community. To ensure you get to read all my latest posts please subscribe below.