I love to share articles written by guest authors
If you're interested in writing a blog post to publish on my website, please get in touch.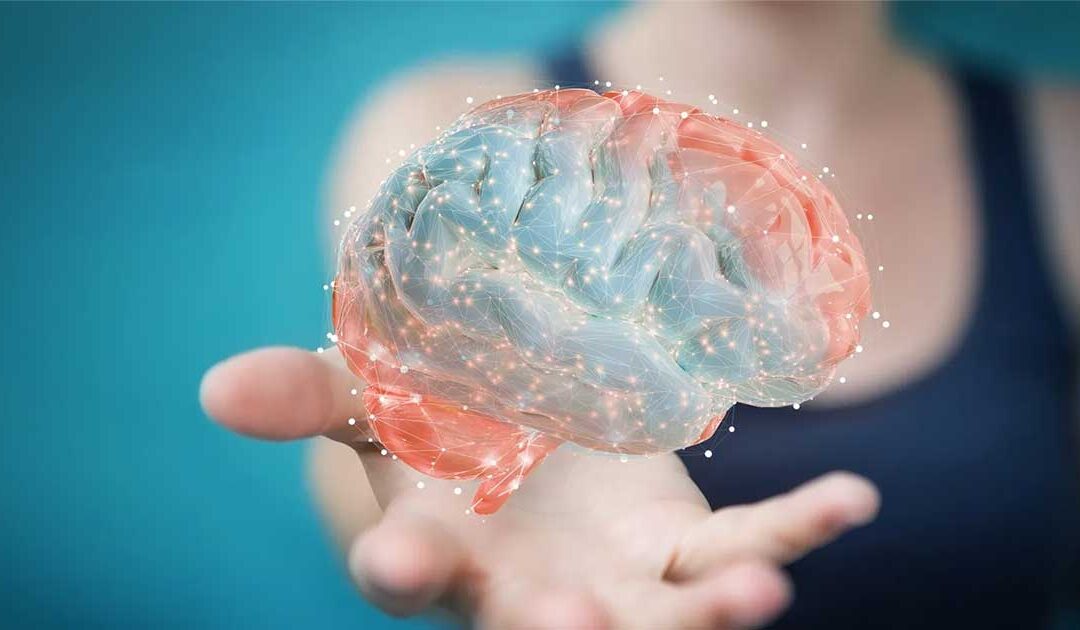 As a human race we've been seriously challenged by a tiny speck of virus that scientists classify as neither organic nor inorganic that has managed to create mayhem and have us re-evaluate our inherent need to socially connect. So, when I read about one more...
read more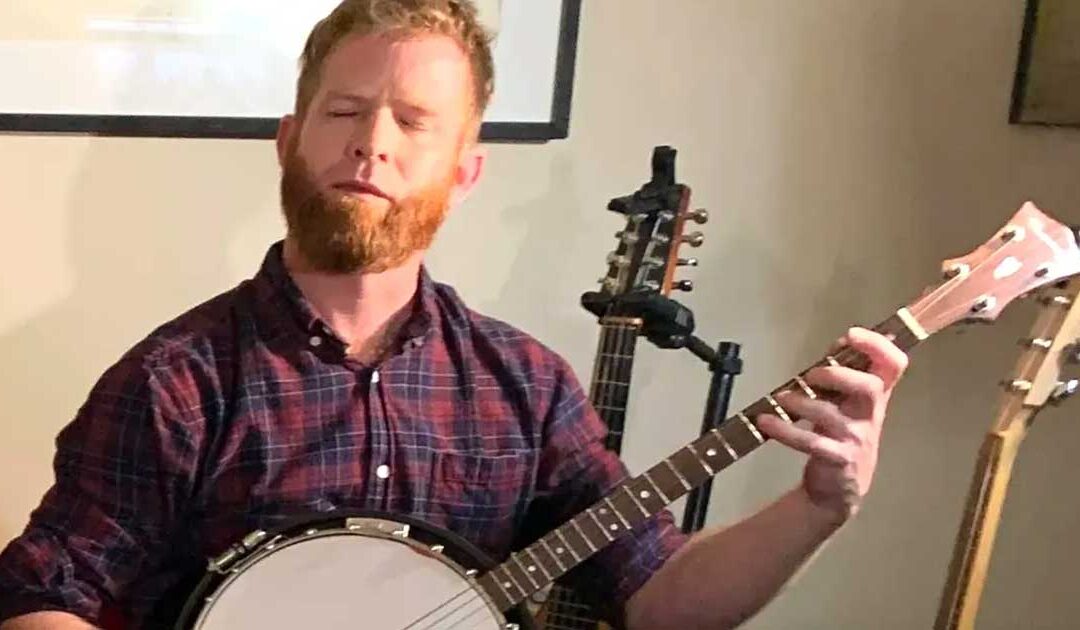 In the unique career situation I have stumbled into these last few years, here are  some of the most common questions I am asked at my workplace, in no particular order — 'Wait, you're Australian?'; 'Are your parents Irish?'; 'What made you play this music?'. Outside...
read more